Contact Us
FAX:0755-84807777
E-Mail:cp@cp-pp.com
ADD:#371, Ainan Road,Nanlian Community,Longgang District, Shenzhen,China
Air bubble bag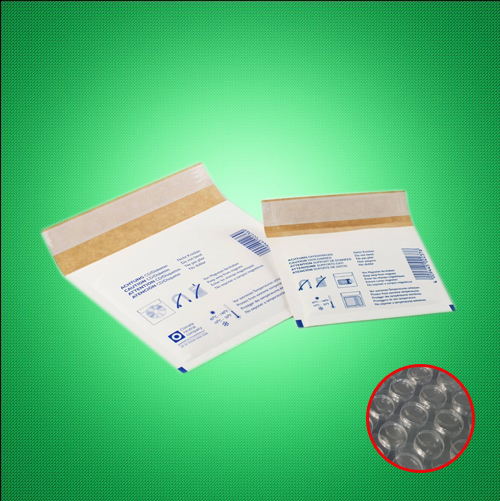 Air bubble bag of different sizes
12 years manufacturer for flexible packaging
Free sample and short delivery time
BRC, FDA, SGS, QS, ISO9001
Email: sales@cp-pp.com


Materials

Paper,LDPE

Printing Color

Gravure printing 0-10 Panton Colors

Usage

Cell phone/CD disk/ precise instrument etc.

Style

3 sides sealing with envelope

Sealing

Heat seal

Place of Origin

Shenzhen,China

Feature:

1.Made from low density polyethylene

2.Custom to your exact size and performance requirements

3.Self-seal close

4.Moisture resistant

5.Anti-static bags available

6.Bio-gradable bags available by request
Size (mm)

WxL+Envelope

WxL+Envelope

110x130+40

120x160+40

120x175+40

150x180+40

180x230+40

220x250+40

300x250+40

360x290+40

460x290+40

OEM size
Bubble bags are a lightweight packaging solution which uses air pockets to create a protective cushion around your product.Made from plastic and filled with air, our bubble bags offer the highest level of protection to create a highly effective transit pack. The performance of the air cushions is to absorb any impact and prevent damage; ensuring products arrive in perfect condition.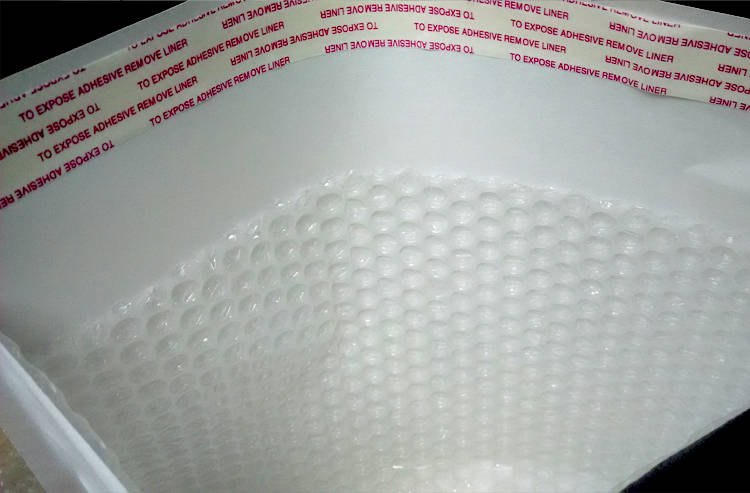 We can manufacture a wide range of Air Bubble Bags as per the client requirement in a range of sizes in vaious thickness to protect your goods. As we will provide you customised sizes for your products, so you don't have to waste time in wrappiing products in Bubble Wrap & it also gives a smarter & elligent look to your product.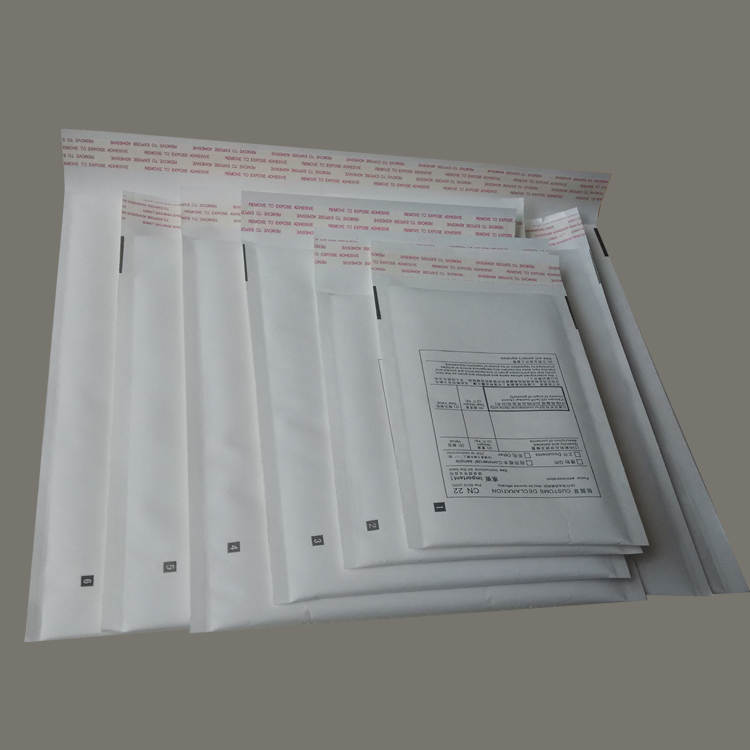 Bubble bags are quick and easy to use, and can save valuable packing time if you are cutting and taping loose bubble wrap sheets. They are also a cost effective alternative to corrugated or polystyrene fitments.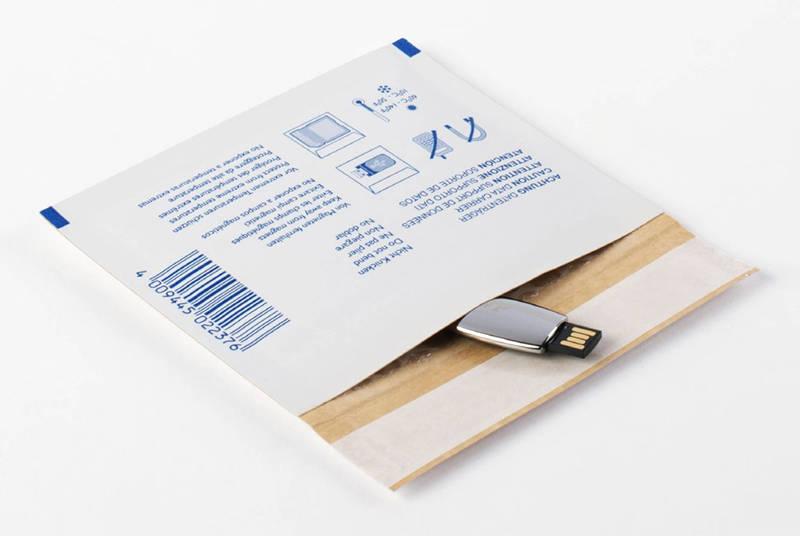 The printed bags that we supply are designed to be tailored to your brand's requirements, whether you want a single colour and your brand name, or a detailed 10 colour process print. If you're looking for a way to boost your customer base and grow your brand's potential, then turn to us for a design tailored to your business.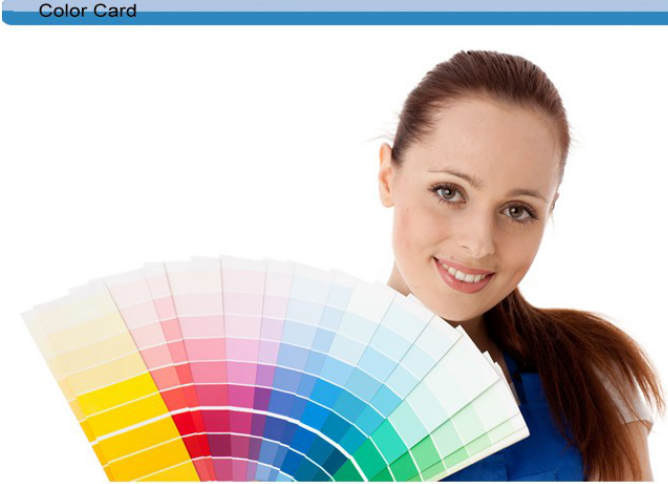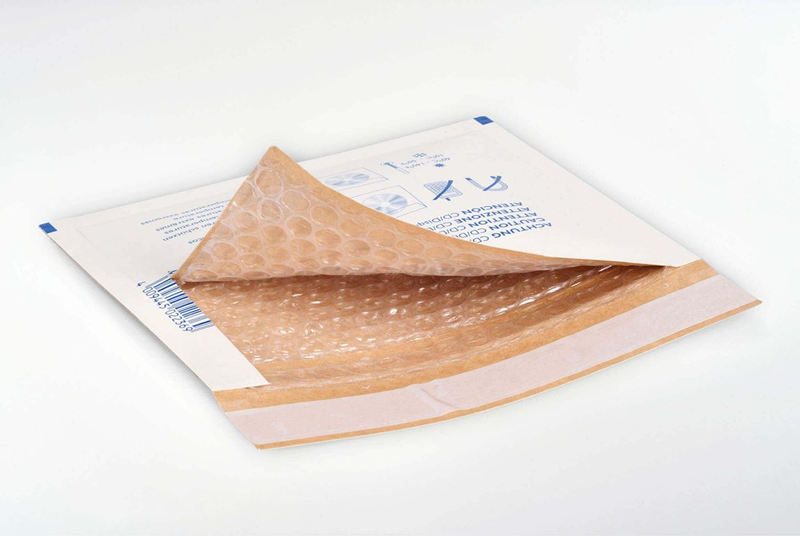 As bubble bags are lightweight they also help to minimise shipping costs and carbon emissions.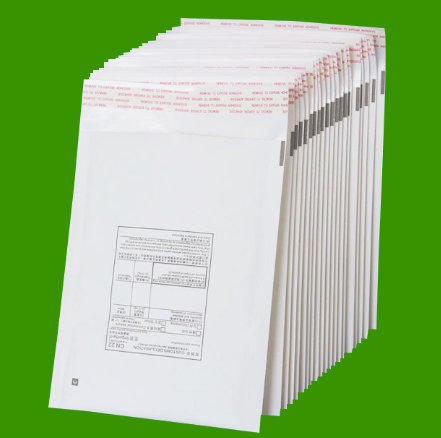 Benefits
●

Reduction in product damage
●

Improves customer satisfaction levels due to safe delivery of contents
●

Less labour intensive to pack than bubble wrap sheets – saving both time and money
●

labour intensive to unpack – pleasing end consumer
●

Minimizes shipping costs and carbon emissions due to lower weight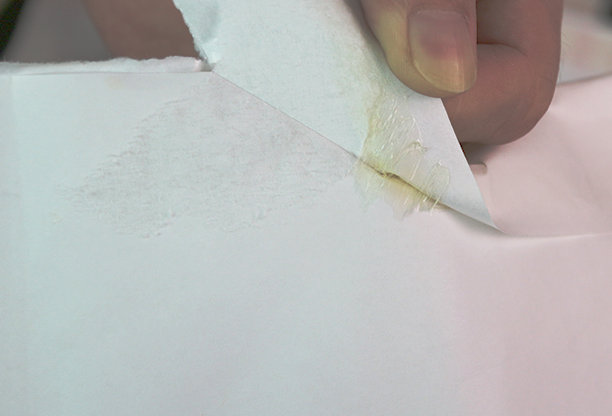 We also offer anti-static bubble bags which are ideally suited to the shipping of electronic products, especially electrostatic sensitive devices (ESDs). Easily identified by their pink colour, these bubble bags have anti-static properties which prevent any electrostatic charges that could damage circuit boards or switches.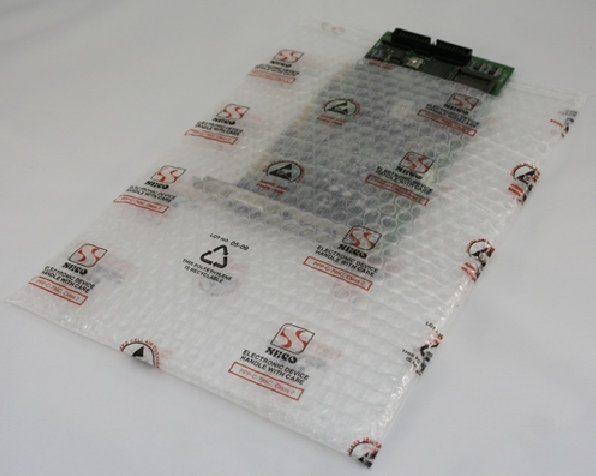 Our related products:

18000 square meters factory area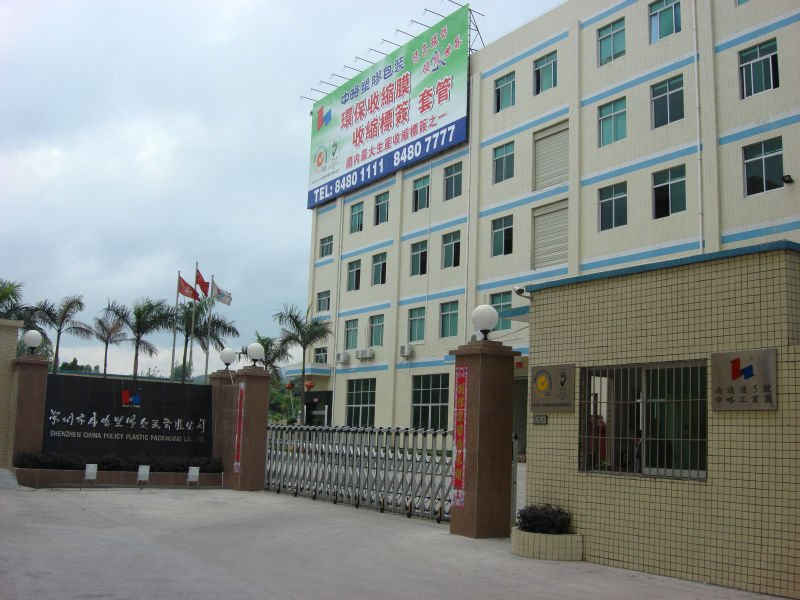 Strict quality inspection, passed EU REACH testing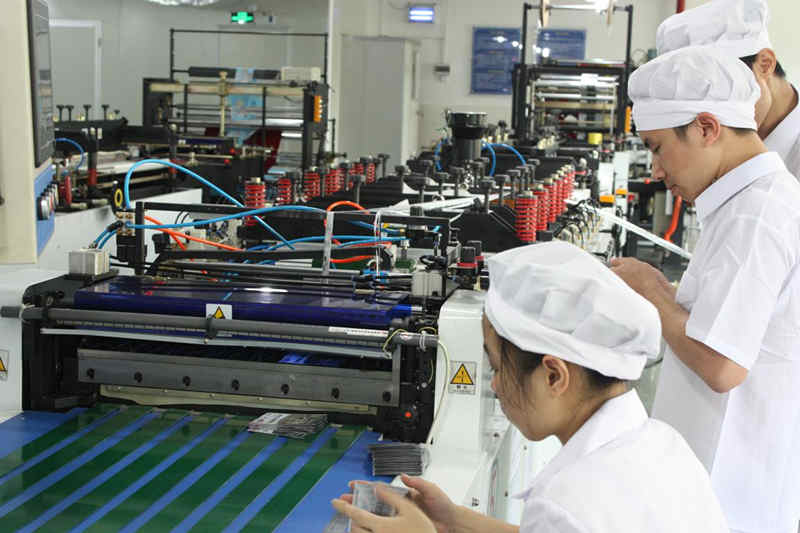 Cleaning room for medicine and food packaging producing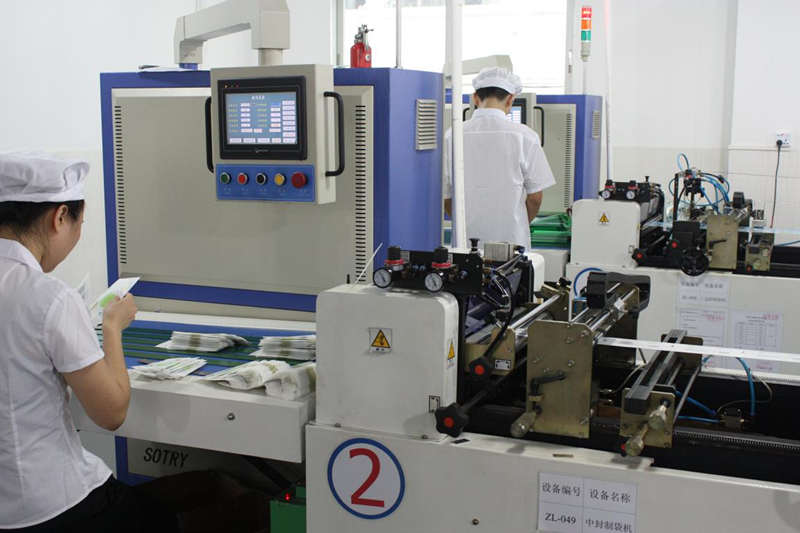 10 colors printing machine with environmental printing ink,BPA free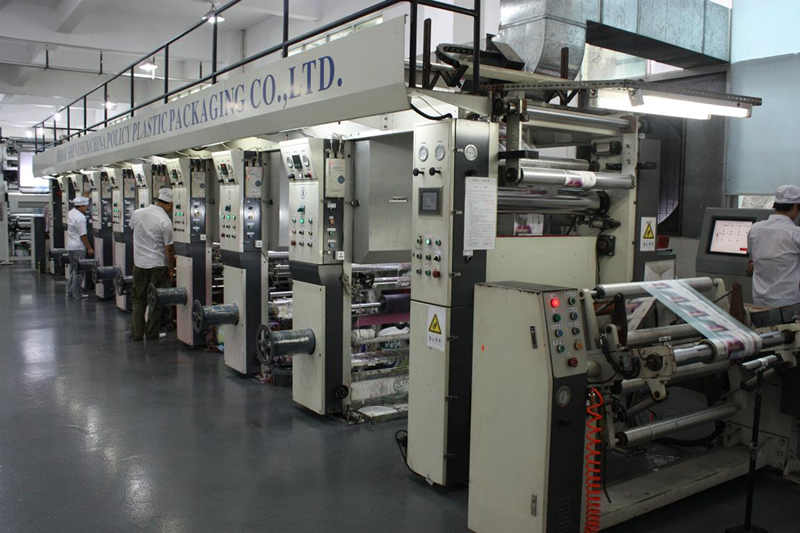 High speed automatic laminating machine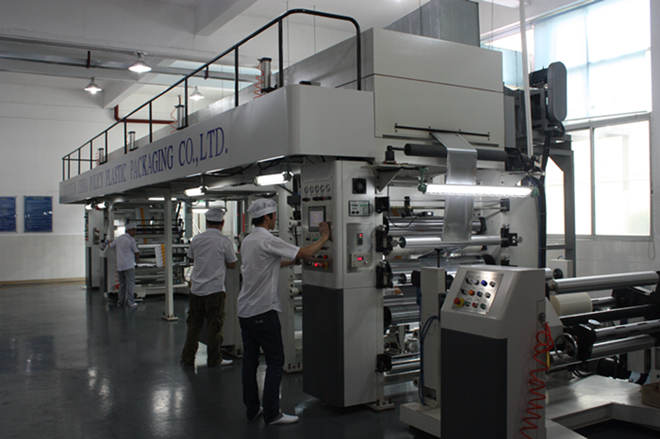 Key Words:
China Policy Printing Co.,Ltd.