Contact Us
FAX:0755-84807777
E-Mail:cp@cp-pp.com
ADD:#371, Ainan Road,Nanlian Community,Longgang District, Shenzhen,China
Mask bag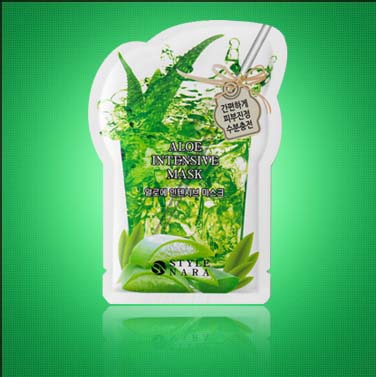 Mylar foil Mask bag
12 years manufacturer for flexible packaging
Free sample and short delivery time
BRC, FDA, SGS, QS, ISO9001
Email: sales@cp-pp.com


Bag Specification:
Materials

PET,AL, LDPE,CPP,PVC

Thickness

Customized, follow your requirements [60mic~400mic(2.4mil~16mil)]

Printing Color

Gravure printing 0-10 Panton Colors

Style

3 sides sealed, 4 sides sealed, mid-sealed bag with side gusset

Usage

facial mask/shower gel/body wash/bath cream/Bath Gel/Face Cream

Sealing

Heat seal

Place of Origin

Shenzhen,China

Feature

1.keep food fresh

2.Moisture-Proof

3.Insect Resistance

4.Antioxidant

5.Anti-odor

Note

Please advise material, thickness, size, printing color, quantity and any other requirements
Facial mask bags usually have three welds with special shape or not.These welds or seals are two sides and top or bottom. In this case these bags would have one side open for the filling there of. Once the bag has been filled facial mask, a heat sealer is used to seal the bag. We offer manufacturing option facial mask bags with customized printing on a variety of materials, sizes and styles. These bags are useful for the packaging cosmetic such as:
· Shampoo
· Cosmetics
· Shower gel
· Liquid products, etc.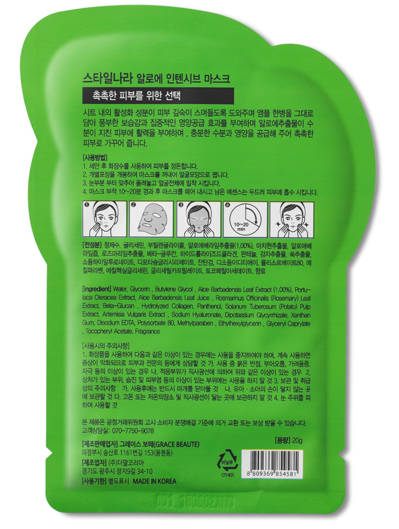 We provide custom options for our facial mask pouches. We print up to 10 colors custom printed facial mask bags by utilizing the latest rotogravure technique. We produce facial mask bags in various sizes ranging from small bags to 1kg sized bags. We also include plastic forms such as
· PPE
· MET
· PET
· LLDPE
· BOPP
· PE
· AL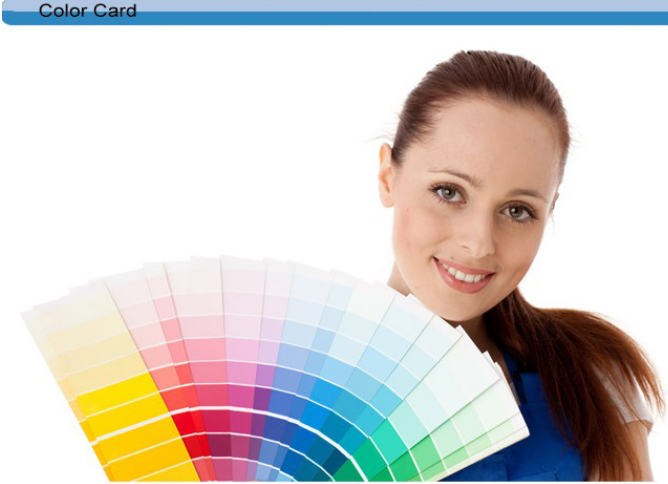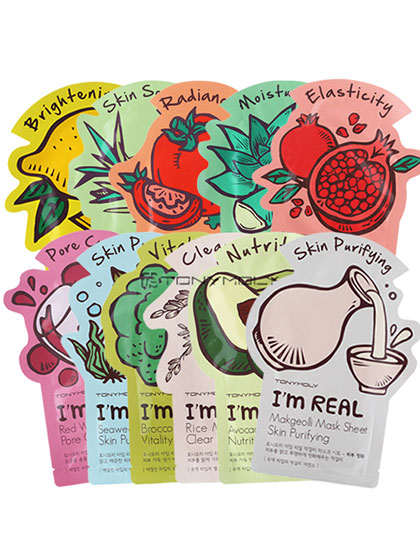 We also offer metallic layers in the production of cosmetic bags dependent on cosmetic products being packaged. These bags are extremely effective for liquid packaging as they are space convenient. These bags are equipped with various accessories such as
· Tear notches
· Transparent windows etc.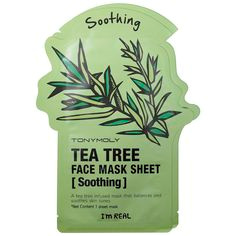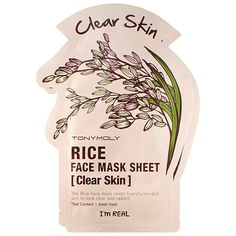 We produce facial mask bags with the combination like transparent bags, foil metalized laminates, and high barrier packaging nylon can be used. We produce cost effective and quality defined facial mask bags. So you have no need to hesitate and always feel free to contact us for your requirements so we can suggest the best possible packaging solution for your facial mask bags and offer our service without any delay.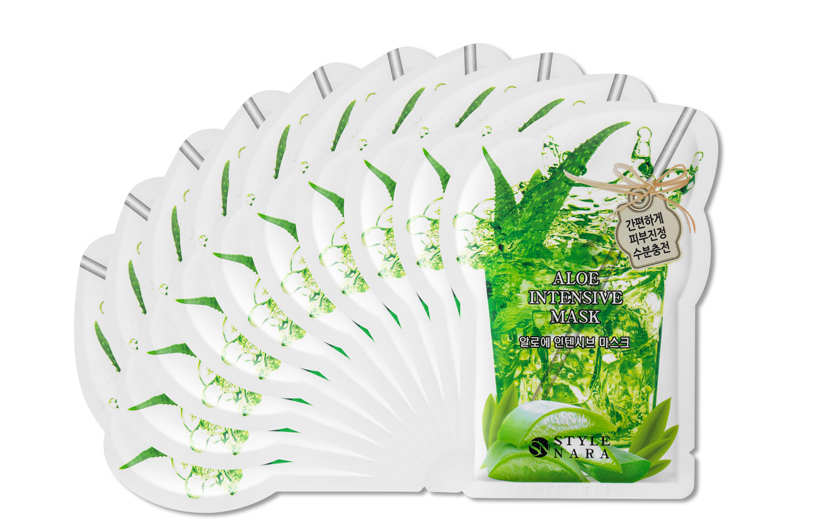 Our related products:

18000 square meters factory area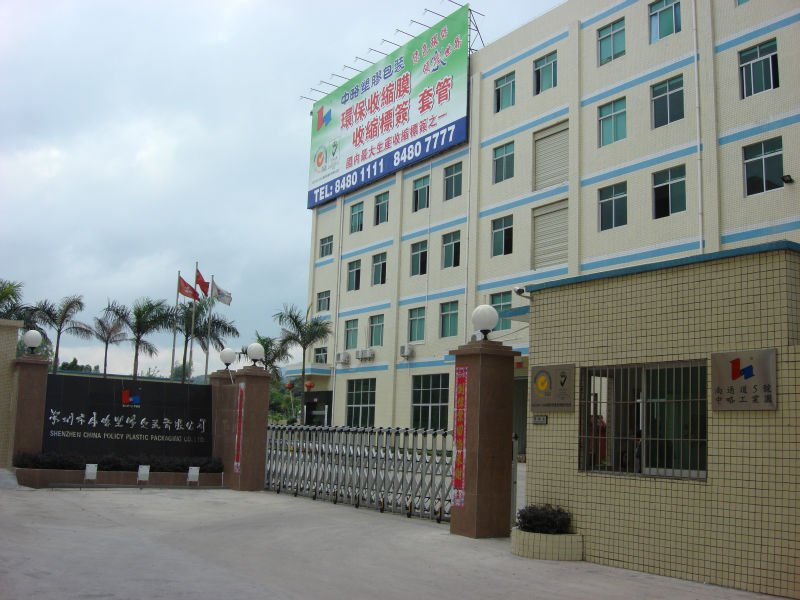 Strict quality inspection, passed EU REACH testing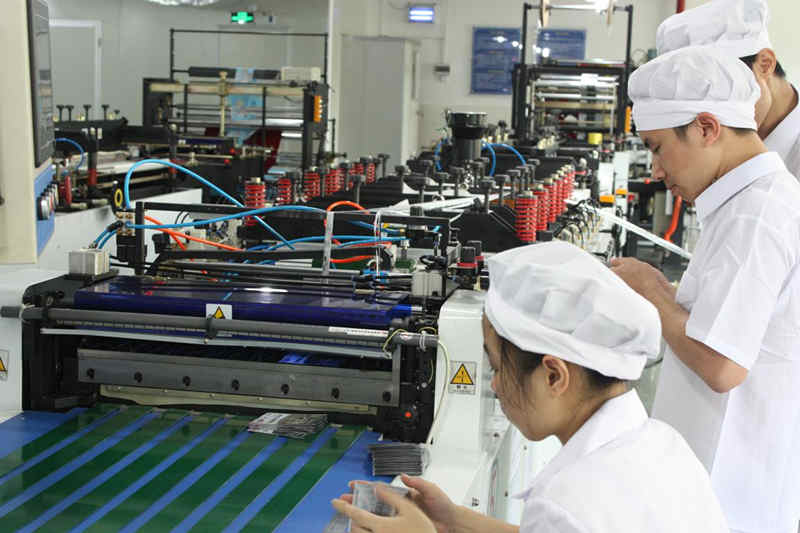 Cleaning room for medicine and food packaging producing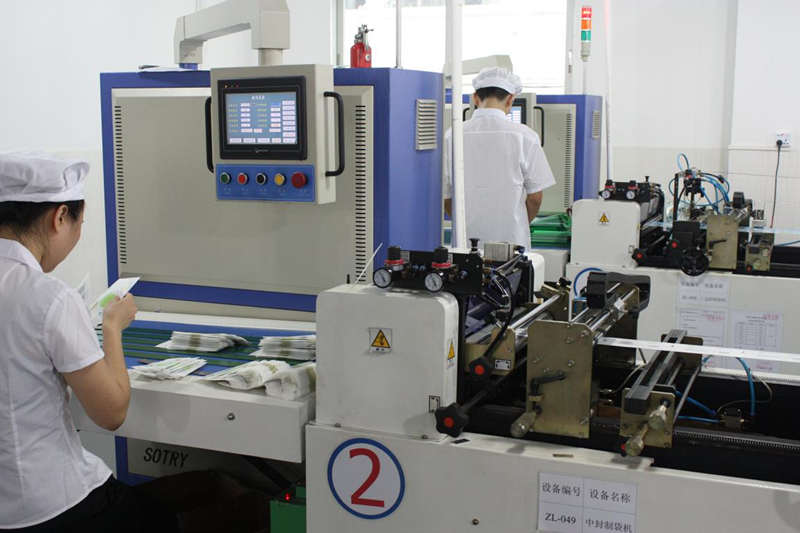 10 colors printing machine with environmental printing ink,BPA free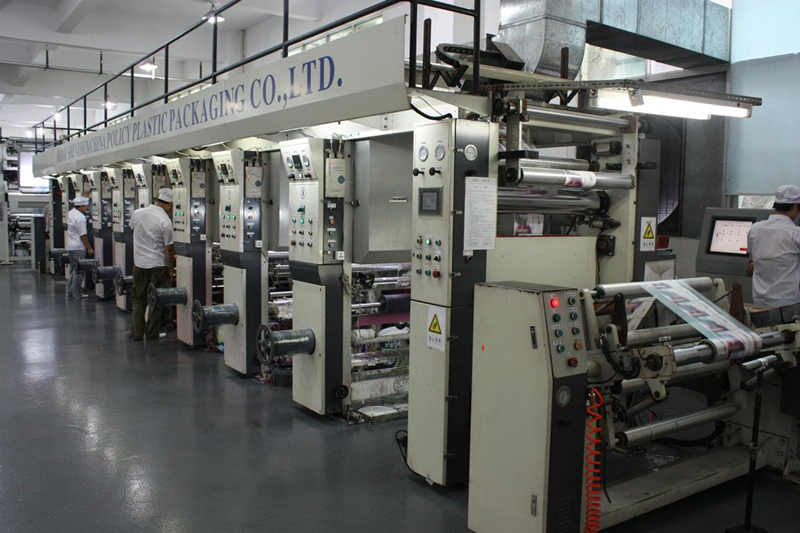 High speed automatic laminating machine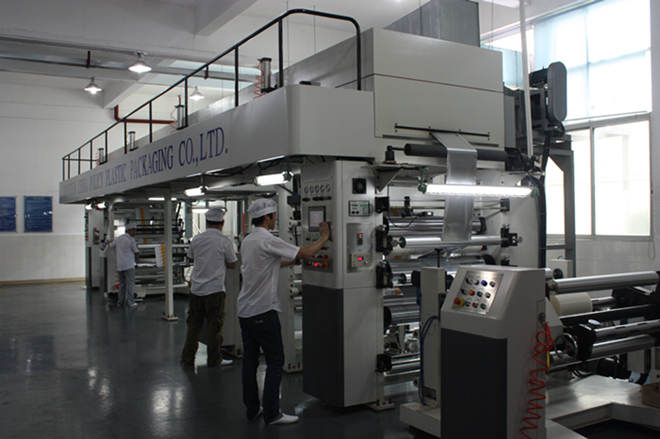 Key Words:
China Policy Printing Co.,Ltd.